Urban Style, a fashion and living boutique in Sumner, Christchurch, has launched 'Gold Friday' in response to the pressure small businesses feel to heavily discount their products for Black Friday, right before the holiday season.
Urban Style owner and Gold Friday founder, Gerry Shackleton says "instead of offering discounts, Urban Style and a number of other small retailers across the country are pledging to donate 5% of their sales on Black Friday to charity. It's great to see other businesses picking up this initiative."
Gold Friday addresses the pressure for small businesses to discount and also encourages community engagement and social responsibility among businesses and their customers.
"This is about 'giving' rather than 'discounting'. For smaller businesses like Urban Style, heavy discounting around Black Friday can erode profit margins during one of the most profitable times of the year. But last year, using the Gold Friday blueprint, we nearly doubled our usual sales for that time of year, with shoppers supporting the initiative and choosing to shop local.
"While a single store's donation may seem small, the collective impact of multiple stores participating could be significant. Whether it's pledging a percentage of sales or a fixed donation amount, every contribution counts. We would encourage any small business interested to get in touch and join the Gold Friday initiative."
For more information about Gold Friday and to join or support the initiative, visit the Gold Friday NZ Facebook page at facebook.com/goldfridaynz/.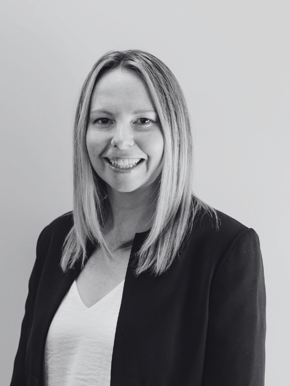 Kirsten Wick
As a Communications and Advocacy Advisor at The Chamber, I believe that championing our local business community has never been so important. Is your business doing something new, innovative, award-winning? Email me so I can help to share your story.