Te Pae Christchurch Convention Centre has been acknowledged with a Public Architecture award at the 2023 New Zealand Architecture Awards. Te Pae was funded by the Crown and delivered by the Government infrastructure delivery company, Rau Paenga (formerly Ōtākaro Limited).
Rau Paenga's General Manager of Te Pae Christchurch Kirstie McNulty emphasises the significant contribution made to the city through the convention centre by architects Woods Bagot in association with Warren and Mahoney, and Matapopore.
"In a globally competitive sector like conventions and business events, first impressions matter. With its braided river façade, the architects have created a facility that is not only memorable for visitors but also enhances the natural beauty around it for those of us walking past every day.
"Having hosted over 400 events and attracted 160,000 people to date, it's gratifying to see Te Pae's appeal to the events industry matched with this recognition from the architectural community."
In delivering the award, the Te Kāhui Whaihanga New Zealand Institute of Architects panel noted Te Pae Christchurch stands out for its focus on community building, rather than on being just a 'big box' convention centre.
The convention centre was opened in December 2021 at a cost of almost $450 million. It represents the Government's single biggest contribution to the regeneration of the city.
Te Pae Christchurch has also been shortlisted in the Completed Buildings: Culture section at the prestigious 2023 World Architecture Festival Awards, being held at the end of November.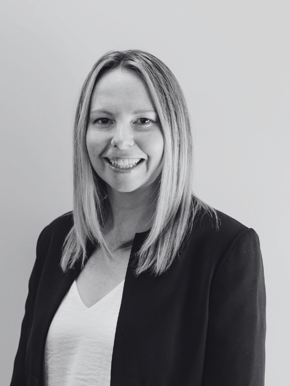 Kirsten Wick
As a Communications and Advocacy Advisor at The Chamber, I believe that championing our local business community has never been so important. Is your business doing something new, innovative, award-winning? Email me so I can help to share your story.