Our Partners
A big thanks to our supporting partners
The Chamber's Strategic Partners
The Chamber partners with Canterbury businesses whose values are aligned, and who share our vision to support and empower our local business community. Our partnerships enable us to keep our membership fees affordable, provide extensive support across multiple industries and market leading resources, and offer an incredible training and events calendar. We are very grateful for their support and encourage you to visit our Partner pages below to find out how they can help your business.

Not A Member Yet?
For connection with these businesses, member savings, and excellent business support, join us today.
Chamber Partners
The Chamber is proud to work with the following partners, who provide outstanding service and value for us and our members.
CAPABILITY PARTNERS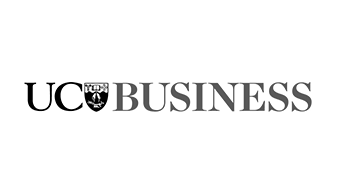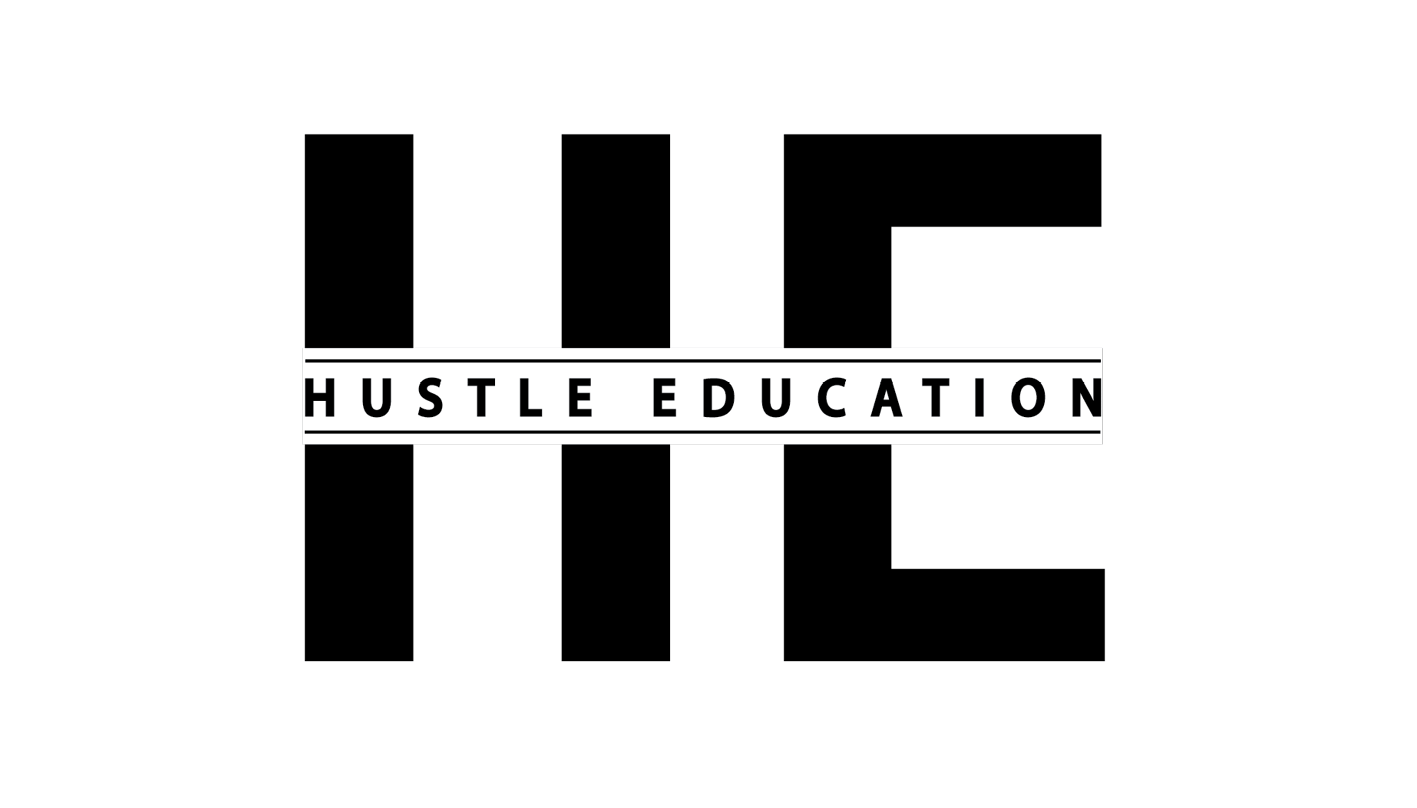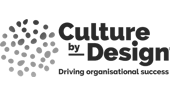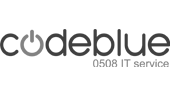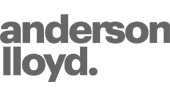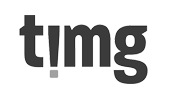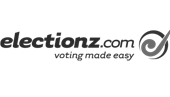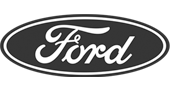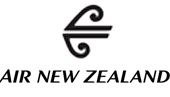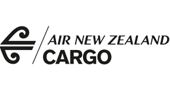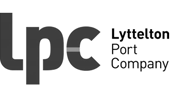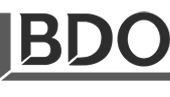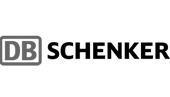 More About Our Strategic Partners
Read on to learn more about our key strategic partners and what they do to support the wider Canterbury region.

Principal Partner
Westpac
As our Principal Partner, Westpac work with us to actively engage the wider Canterbury business community and support innovation and growth.
Kickstart your business banking by joining Westpac, and as a Chamber member, you'll enjoy exclusive Westpac benefits. To join Westpac, contact them online, phone 0800 288 101 or apply in branch.
Visit their website for more information on Westpac Business Banking.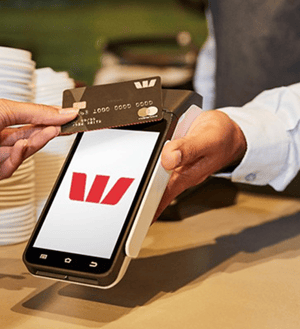 Major Partner
Orion
Orion provides the electricity distribution infrastructure that powers more than 202,000 households and businesses in Christchurch, Banks Peninsula and central Canterbury. Its network extends over 8,000 square kilometres from the Waimakariri in the north to the Rakaia River in the south; from the Canterbury coast to Arthur's Pass.
Orion is community owned and returns its profits to the region through the company's two shareholders - Christchurch City Council, through its subsidiary Christchurch City Holdings Ltd, and Selwyn District Council.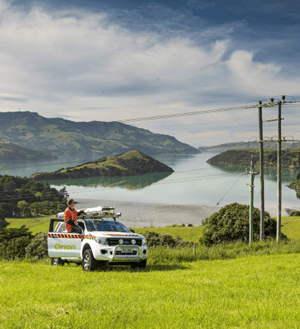 Major Partner
Enable
As the kaitiaki of Ōtautahi Christchurch's essential connectivity infrastructure, Enable is committed to ensuring that our community enjoys maximum value from their world-class fibre broadband services.
Enable delivers fibre broadband to more than 150,000 customers across greater Christchurch – including to 14,000 local businesses – and connects Christchurch to a digital world. It supports innovation and reach to more markets for local businesses.
To find out more about Enable or order fibre, please visit their website here.