BUSINESS SUPPORT
A Range of Options
What You Need, When You Need It.
We offer a range of support services to help your business thrive - for all sized businesses, across all industries. In addition, we offer add-on modules to provide targeted support in the areas of HR, manufacturing, and global trade.
Amplifying Your Voice
Chamber Advocacy
Our advocacy work programme ensures our members' views are represented on policies and decisions at a local and national level, all with the aim of removing barriers and enabling an environment of innovation, growth and productivity. We work for the greater good of the entire Canterbury business community and also take on industry-specific and even individual business challenges.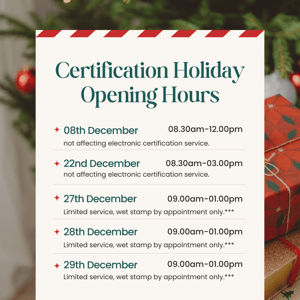 Navigating HR
Human Resources and Employment Law
Navigating workplace relations can be challenging, and as new legislation is introduced, keeping up to date with policy and legislation changes is more important than ever. We can support you with tailored advice, resources and consultancy to help you forge forward with confidence that you are in compliance.

Supporting Success
Business Strategy and Growth
As a local Regional Business Partner within the national Regional Business Partner network, we can provide you with information, guidance and support to help you achieve your business goals.

Expanding Into Global Markets
Global Trade Expertise
The Chamber is your gateway to a world of global trade opportunities. Through our in-house expertise and our connection with ExportNZ, we help businesses, large and small, navigate and thrive in the international marketplace.
Enabling Excellence
Manufacturing-Specific Support
Our manufacturing members benefit from access to our in-house expert with significant industry experience. We also offer industry-specific events where manufacturers can learn about the latest trends, connect with their peers, share best practices, and leverage business opportunities through our network.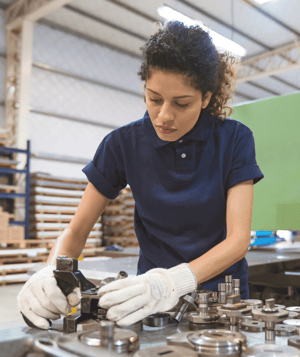 Improve your workplace
Health and Safety Advice and Training
Developing procedures and protocols which fit your unique business - taking into account the number of staff you employ, the facilities you utilise, the product you create or the service you offer can be a challenging process. Our team are on-hand for tailored advice, consultancy and training to to suit your specific business needs.
Learn more >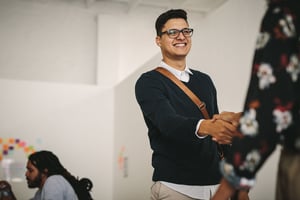 Training, Advice & Consulting
Health & Safety Support
Our health and safety training courses are among our most popular programmes. We also work with a range of trusted specialists across Canterbury to support our members with any and all of their health and safety needs.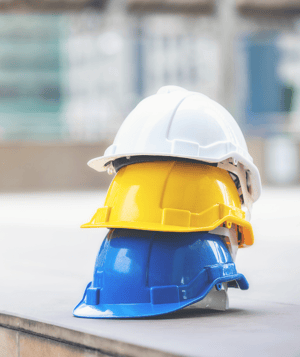 Region-Specific Support
Business Support for Mid Canterbury
Mid Canterbury isn't Christchurch. We know your needs are different. That's why we offer tailored resources and region-specific support delivered by a dedicated business advisor.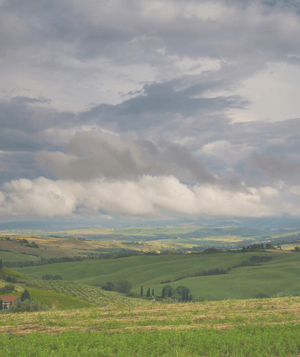 NOT A MEMBER YET?
Get in touch with our team to learn how Chamber membership can help you reach your business goals.