What's On
Keep up with the latest training, events and more.
Our Business Canterbury events team would like to wish you a big thanks for your attendance and support throughout 2023. Our programme of events has now finished for the year but pop back in January for an update of what's happening next, starting with 'Back to Business 2024'. Seasons Greetings to you all.
COMING SOON...
BACK TO BUSINESS 2024
Don't miss your spot at one of our key calendar events for 2024.
Upskill Yourself & Your Team
LEARNING & DEVELOPMENT
The Chamber, now known as Business Canterbury offers quality training programmes to help Canterbury businesses build more capable teams. Our programmes are designed to be practical, relevant and responsive to current business needs.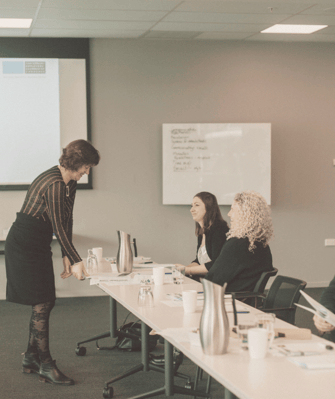 Find what you need
Upcoming Learning, Development and Training by Category
Come Along to CA5
Join other Chamber members for the chance to network at different locations each month. CA5 events are hosted by our members for our members. Meet new people, grow your network and enjoy some drinks and nibbles.
This month's hosts are Canterbury West Coast Air Rescue and ANZCO Foods.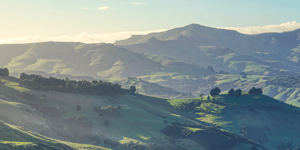 Canterbury Insights Forum
Our Canterbury insights forum will explore the trends, outline what is going well, and identify where we are facing challenges.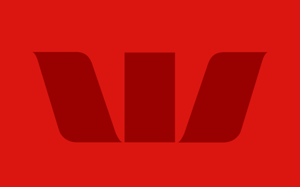 Westpac Smarts - Economic Update Breakfast
Hear from Westpac NZ Chief Economist and Westpac NZ Market Strategist
Intro Title
Add 'showcase section' to highlight recent event
Include images, text and any pull-outs e,g. testimonials or speaker highlights...
TOUCH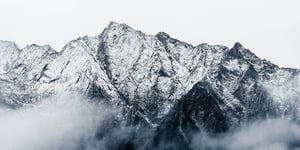 TOUCH
TOUCH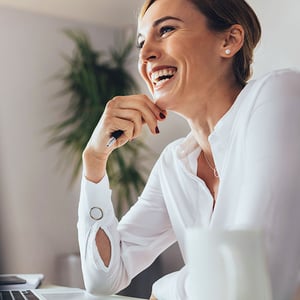 TOUCH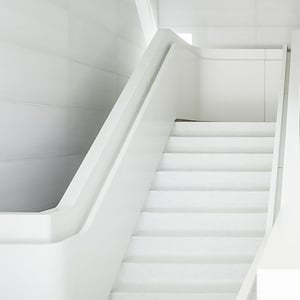 TOUCH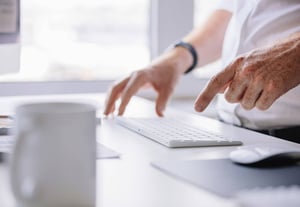 TOUCH
Important Information
Not sure if we need this here on this page.
Terms and Conditions
Cancellation and Transfers Policy - Events
Cancellation and Transfers Policy - Training
Contact Us