Business Resources
Members have access to over 100 free resources (sample documents & guides) covering all aspects of business including Health & Safety, Human Resources, Marketing, Business Strategy, Finance and Sales. Scroll down to login for access.
Looking for Case Law?
We are currently migrating our content to our new platform. While we are in the process, if you need access to the latest Case Law, contact us.
Premium Resources
Most Popular: Our Top 5 Paid Resources
We have created a comprehensive suite of downloadable policies, toolkits, and templates to help ensure you are able to meet your employer obligations and legislative requirements. Prices start at $115 and resources are available for purchase on our Shopify Store to members and non-members a like. Or you can click here to view all paid resources.
Business Tools
Your Member Resources
View our growing suite of Member only resources below to help you optimise your business processes, meet compliance requirements and help with HR issues. If you can't find what you need, please contact us so we can help or share directly.
No resources showing below? Make sure you have signed-in to your account.
MEMBERS
To view these resources, please login with your username (email address) and password.
NON-MEMBERS
To access resources, you'll need to be a member. Learn more about the benefits of membership here.
DON'T HAVE AN ACCOUNT OR NEED HELP?
Contact us on 0800 50 50 96 or info@cecc.org.nz.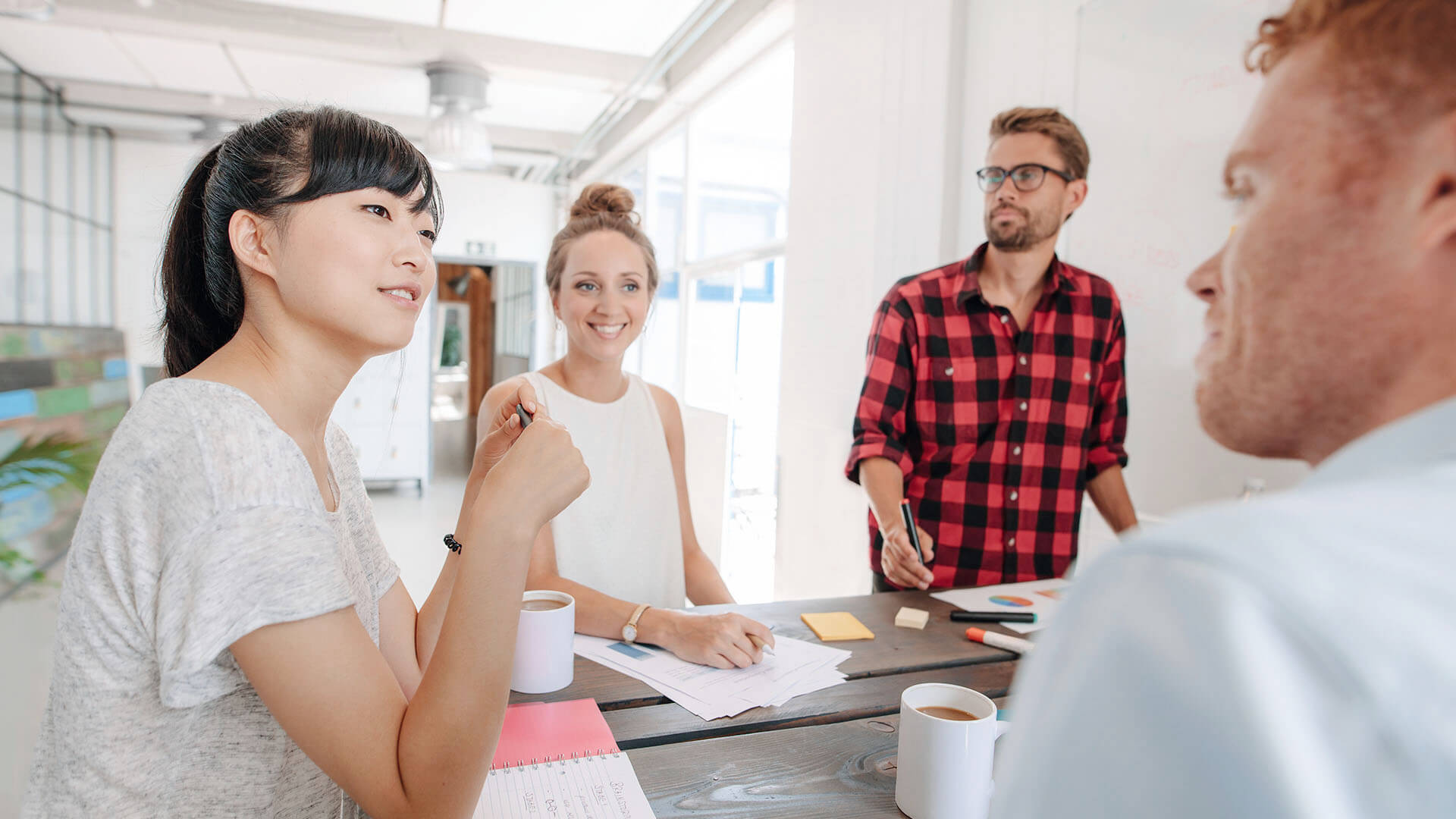 TALK WITH OUR AUTHORS
Next year you have the chance to have a chat with our authors at the big POWER convention!!