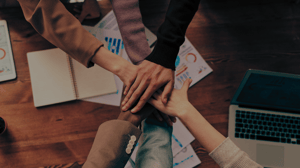 OUR PEOPLE
MEET OUR TEAM
As the home and voice of Canterbury business, we are here to help. Our people have been carefully selected to represent and support the needs across our diverse business community, each bringing their extensive knowledge to help Canterbury business thrive.

As a member of The Chamber, you are entitled to complimentary advice from our team of experts.
Not a member? Contact our membership team to hear more about what we can do for your business.
EXECUTIVE OFFICE
HR, ER, HEALTH & SAFETY
CUSTOMER EXPERIENCE
EXPORT & MANUFACTURING
LEARNING, DEVELOPMENT & EVENTS
PARTNERSHIPS
BUSINESS GROWTH
MARKETING & COMMUNICATIONS
FINANCE
TRANSFORMATION SUPPORT