GLOBAL TRADE
Explore opportunities to grow your business globally
Global Trade
A WORLD OF OPPORTUNITIES
The Chamber is your gateway to a world of global trade opportunities. Through our in-house expertise and our connection with ExportNZ, we help businesses, large and small, navigate and thrive in the international marketplace.
Whether you are a seasoned exporter or just beginning to explore international opportunities, our global trade services are here to guide you every step of the way.
Through advocacy, support programs, and opportunities to network with your peers, we make it easier for you to conquer new horizons and grow your business on a global scale.
Global Trade Advocacy
WE ARE YOUR VOICE
The Chamber plays a pivotal role in advocating for the needs of exporters and importers.
We make sure government decision-makers know and understand what you need to be successful on the global stage.
With deep industry knowledge and a robust network, we serve as a powerful voice for businesses engaged in global trade.
We push for action that removes business barriers and fosters an environment when businesses can thrive and easily operate in the global market.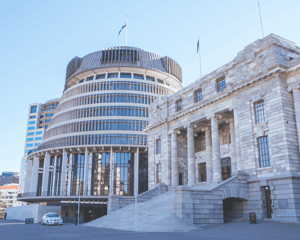 Global Trade Support
YOU ARE NOT ALONE
Embarking on a global trade journey can be daunting, The Chamber makes it easier. Through industry-specific programmes and events, we showcase global trade best practices, help you stay on top of the latest trends and keep you across what may be coming in the future.

Our programmes and events also offer unmatched opportunities to connect with other suppliers and exporters to help you build valuable relationships and uncover opportunities to propel your business forward.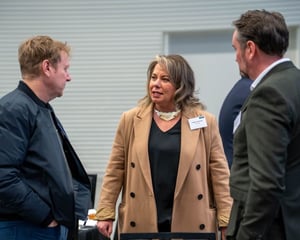 Specialist Global Trade Services
Whether you need help getting products into or out of New Zealand, The Chamber can help.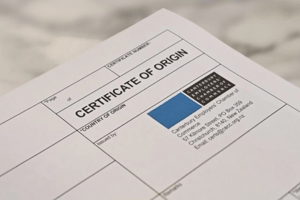 Export Documentation Certification
The Chamber assists exporters every day with both preferential and non-preferential certificates of origin.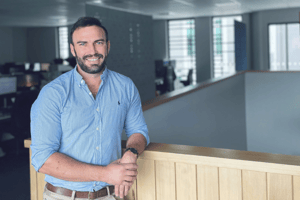 Expert Advice and Guidance
The complexities of global trade can be difficult to navigate on your your own. Our international trade advisor, Daniel Thomson is here to help.
Get Our Highest Level Of Support With Our Global Trade Module
Our Global Trade Module is designed to support Canterbury exporters and importers. This module offers access to the right connections, expert advisory support, and gives Canterbury exporters and importers a stronger, more influential voice through advocacy.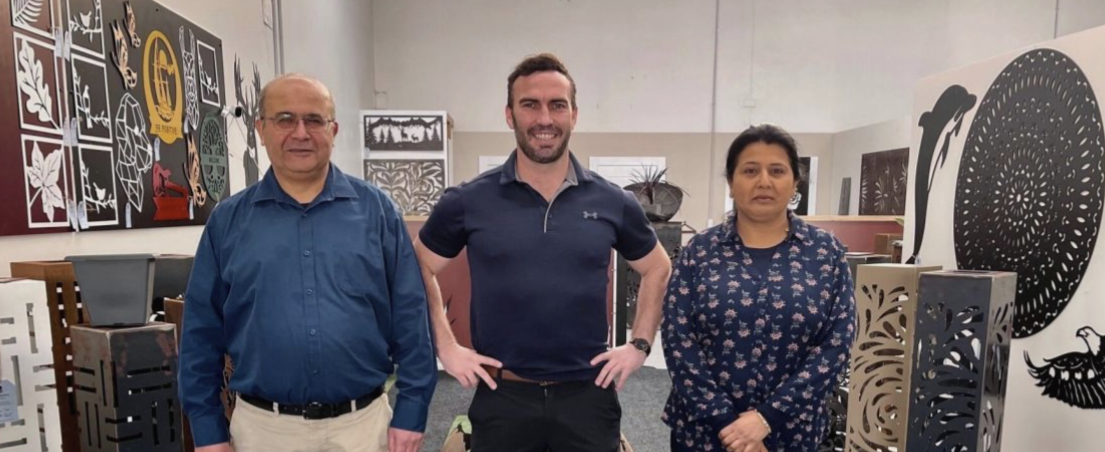 Global Trade Support
The Right Connections
"Our local family owned business, Design Junction, has become a trusted name in designing and producing exceptional landscaping products for both residential and commercial projects. Since we engaged The Chamber, it's been amazing how far we've come. Working with Daniel and John, we've been connected to industry specialists and even had a large national retailer come to our offices in Sydenham to view our products."
Need help? Get in touch.
Reach out to Daniel to find out more about how we can support your global trade goals.
Daniel Thomson
International Trade Business Advisor

email: danielt@cecc.org.nz
phone: 0800 50 50 96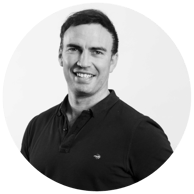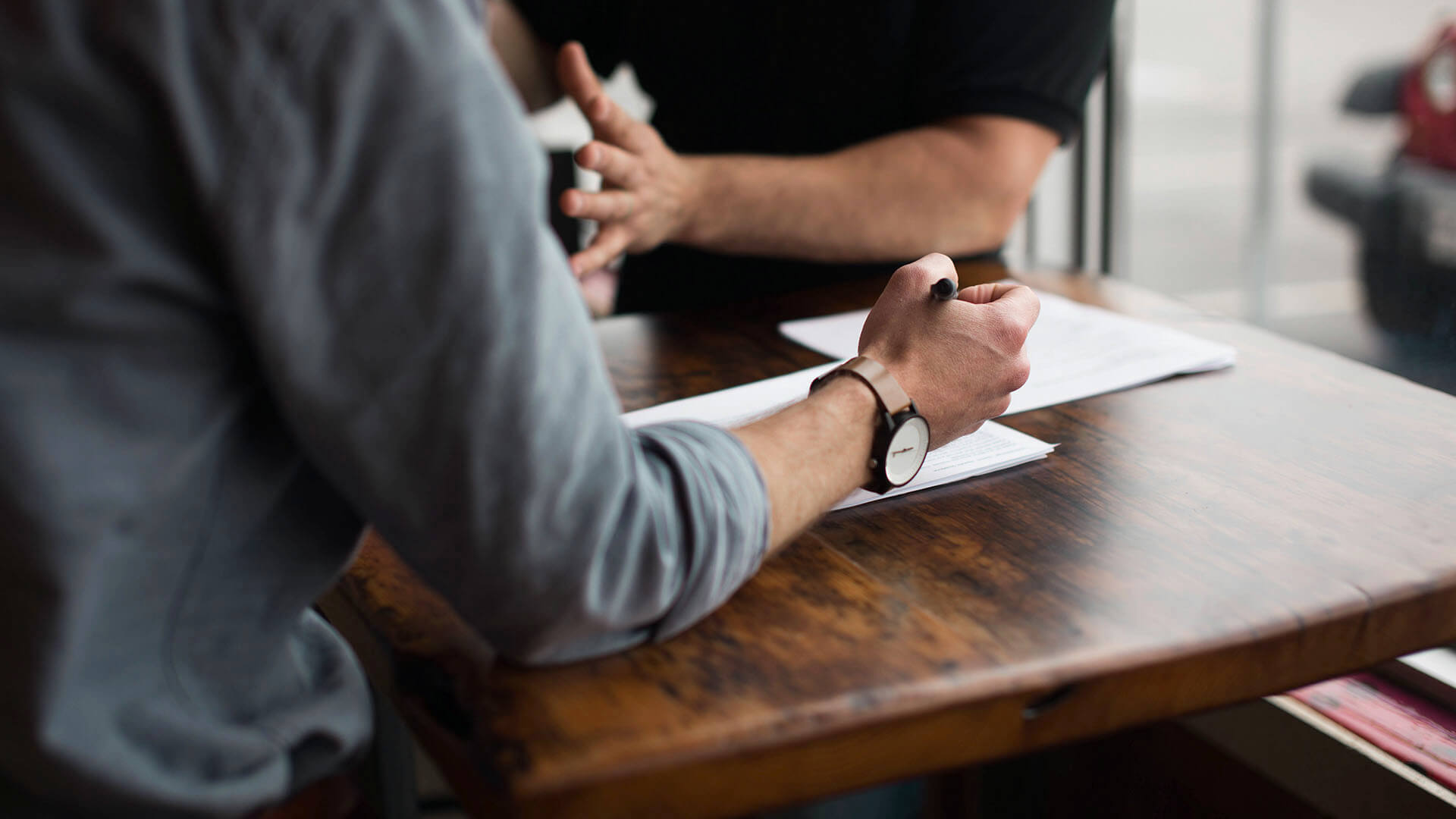 ARE YOU READY TO GO GLOBAL?
We are ready to help. Contact our international trade advisor, Daniel Thomson, to get started.
You may also be interested in
TOUCH
Export Documentation Certification