Mid Canterbury
Tap into tailored resources and region-specific business support
Region-Specific Business Support
Mid Canterbury isn't Christchurch. We know your needs are different. That's why we offer tailored resources and region-specific support delivered by our dedicated business advisor, Jason MacRae.
Jason knows Mid Canterbury. If you are facing business challenges, such as rising costs or a need to diversify, he can help. Or maybe you are tracking well and keen to take your business to the next level or a new market? Perhaps you require R&D funding and don't know where to start? Jason, and the rest of The Chamber team are here to help you overcome challenges and seize new opportunities.

Through advocacy, support programs, and opportunities to network with your peers, we make it easier for you to forge ahead in your business with knowledge, confidence and the resources and connections you need to thrive. Contact us today to see how we can help.
Ways We Can Help Your Business
Business adaptation - helping you recognise areas that need change and supporting implementation
Succession planning - ensuring you have a clear strategy for the future of your business
Business capability building - connecting systems, processes, and people within your organisation
Networking and business connections - providing opportunities for you to grow and nurture your network
Training and events - from business fundamentals and capability training to helping you stay ahead of trends and identify future opportunities
Research and development support
HR advice, consulting and support - including employer obligations, policies and dispute management
Health and Safety - training, procedures and consultation
Advocacy - serving as your voice on issues that impact businesses and pushing for policies that support business innovation and growth
Global trade - providing you with tools and advice to help you unlock opportunities to go global
Sustainability - providing training and guidance on how to get started and tools to help you initiate change
Key Metrics for Mid Canterbury
Mid Canterbury is currently experiencing significant growth, with the strong business network supporting a thriving community.
5,430
+ business units operating
2022 Mid Canterbury data metrics, provided by Infometrics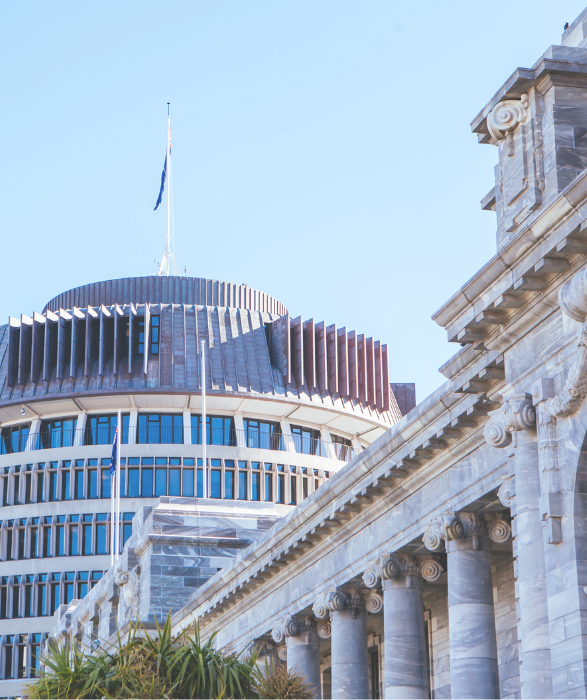 We Are Your Voice
Government decisions can significantly impact your ability to do business. It's challenging to stay on top of constantly changing policies and next to impossible to influence government decisions on your own.
That's where we come in. The Chamber makes certain that our members stay informed on government action that could affect their businesses. We also make sure that government officials know how proposed or existing policies could impact businesses in Mid Canterbury.
As a founding member of BusinessNZ, the largest business advocacy network in the country, we work with network organisations across Otago, Wellington and Auckland to push for action that removes the red tape, reduces compliance and unnecessary burdens and provides an environment for businesses to grow and innovate.
Other Ways We Can Support Your Mid Canterbury Business
Global Trade Module
Whether you are exporting or importing, or maybe just considering entering the global market, our Global Trade Module can provide you with expert guidance and help you navigate the intricacies of global trade and make the right connections within the global trade ecosystem.
Manufacturing Module
Canterbury manufacturers want and need tailored support. That's why we offer a module of services specific to the manufacturing sector. This module offers expert advice and guidance, peer-to-peer connections, and will ensure you are across industry trends and best practices.
In-House Training
We welcome Mid-Canterbury businesses to build capability through our Chamber training programmes. But we know it may not always be convenient for your team to come to us. With in-house training, we can come to you with the same quality programmes we offer at The Chamber.
Other Information
The Chamber provides an array of services to support Mid Canterbury organisations including: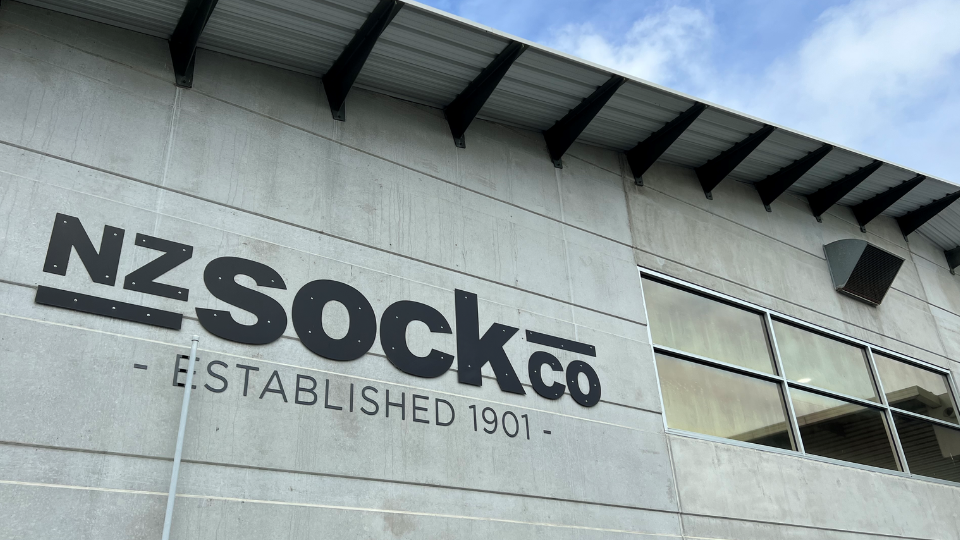 "The New Zealand Sock Company has been a member of The Chamber for as long as I can remember. For us, it is about getting clear, concise and timely information to help us proceed confidently and quickly with business decisions. Whether it be immigration assistance, help navigating employment law or health and safety, The Chamber gives us peace of mind, knowing we are going down the right path."
Contact Me Today
Get in touch with Jason to learn how The Chamber can support your business goals.
Jason MacRae
Business Advisor for Mid Canterbury and Selwyn

email: jasonm@cecc.org.nz
phone: 027 576 0771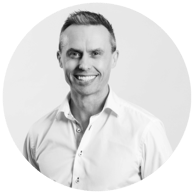 REGISTER NOW
WATCH AND LEARN